Robert Sutherland, Advocate, MCIArb

I am a Scottish lawyer who specialises in appropriate dispute resolution.  I also have a keen interest in photography and travel.  The photographs on this website showcase some of the places I have visited at home and abroad.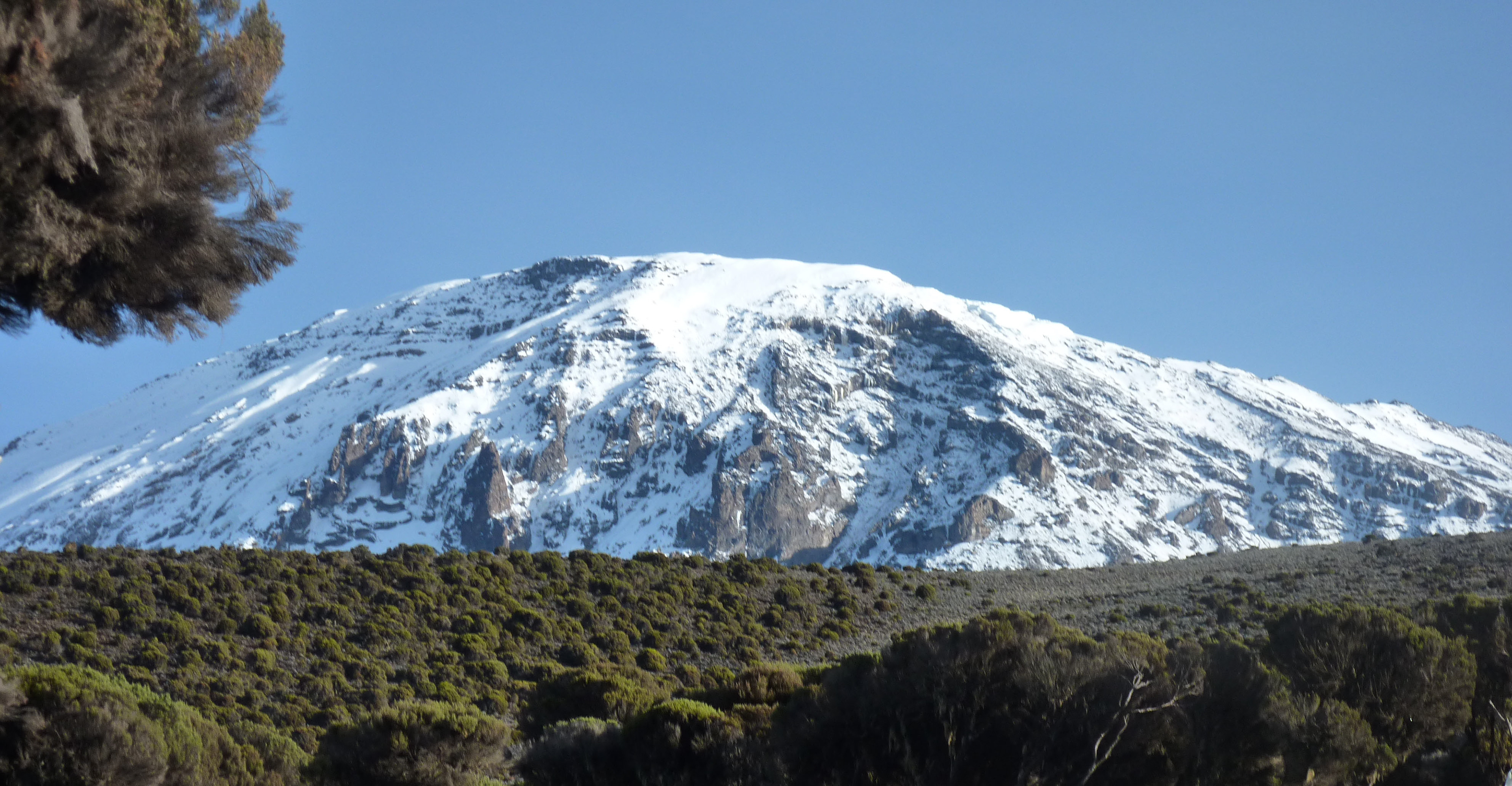 I have been working in property and public law for over twenty years, concentrating on rural, commercial property, conveyancing, local government, and housing matters.  I have considerable experience of disputes involving farms, crofts, and other rural property, including agricultural contracts, agricultural subsidies, boundaries, servitudes and rights of way, renewable energy projects, planning and environmental law.  I am one of the most frequently instructed counsel in the Scottish Land Court, with many cases reported in the official Scottish Land Court Reports.  I am also the author of the Stair Memorial Encyclopaedia title on Housing law; and in 2019 I am preparing a new issue of the Forestry law title.  I am a member of the Chartered Institute of Arbitrators.  I have represented clients in arbitration disputes in Scotland and England concerning agricultural tenancies, livestock and produce.  My first appointment as an arbitrator was in 2019.  I am also a long-standing member of  the Access to Justice Committee of the Law Society of Scotland.  More information about my work and my Chambers can be found by clicking on the link below.  Alternatively you can email me by completing the form underneath.